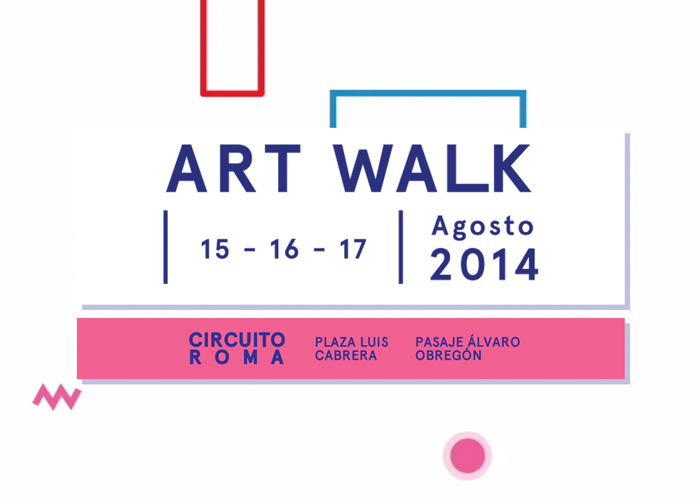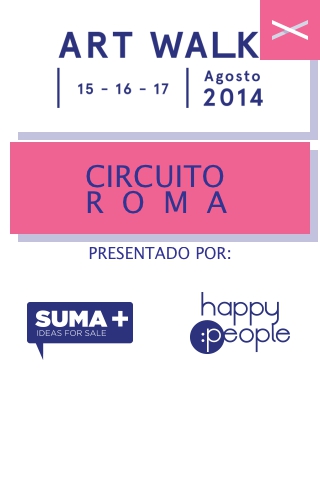 Twitter

Facebook

Stumbleupon

Google +
Desktop version

Mobile version
Design
Usability
Creativity
Content
Average
Special Mention
Official website for ARTWALK MEXICO CITY 2014. Public urban platform for the arts and entertainment.
PREV
NEXT
Nikola Arežina

BeRGB.com

SERBIA

Graphic and web designer with a passion for web development, likes to combine these disciplines with...

Ines Maria Gamler

Vienna based interface designer. Passionate about design, photography & travelling.

sclbits

sclbits.com

MEXICO

Mexico City based digital agency.