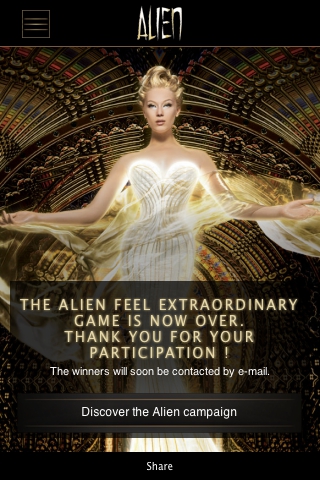 Twitter

Facebook

Stumbleupon

Google +
Desktop version

Mobile version
Design
Usability
Creativity
Content
Average
Special Mention
AN INTERACTIVE QUEST TO LIBERATE THE SOLAR GODDESS, HIDDEN IN THE HEART OF A MAGNIFICENT PALACE.
PREV
NEXT
wizerdigital

Digital Marketing Agency that focuses on lead capture and improving sales.

madeo

Madeo is a boutique-type agency which aims to produce top quality digital projects.

Boorbool

boorbool.com

France

BOORBOOL Communication, graphic design and multimedia development agency.